TP-6000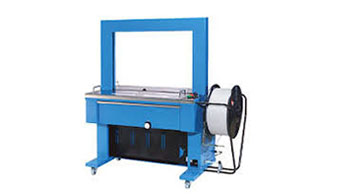 Description
The TP-6000 is an economical automatic strapping machine for wide straps (8mm- 15.5mm). With proven quality and competitive price, it is the most cost effective solution for wide straps general purpose application.
Main Features
1, Easy operation, simple maintenance.
2, Mechanical outside tension control. Tension can be easily set with a dial.
3, Affordable for every budget.
Options
1, Short feed sensor
The sensor will detect whether the strap is at sealing position.
if not, the start switch can not be activated.
2, Stainless steel frame SUS 304 (TP-6000S)
Arch Sizes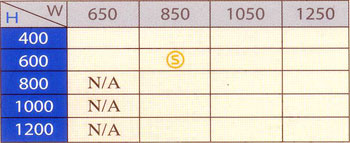 Standard size: 850mm(W) * 600mm (H)
» N/A means not available
» Larger arches on request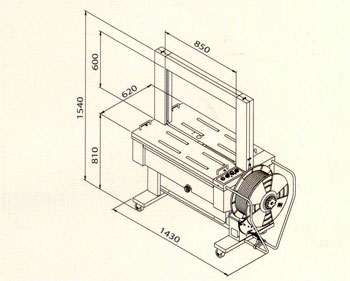 TP-6000 Technical Data